Main Content
What is our 200% guarantee?
Here at The Inspection Boys, we guarantee your clients will be 100% satisified at the time of inspection and if they are not we will refund them the full inspection ( up to original inspection value) AND pay for another inspector of their choice to inspect the home. We are confident in our home inspections to provide the best quality inspections and best customer service to help you and your clients build a more trusting relationship when referring us.

Property and Site

Structure and Foundation

Electrical

Plumbing

Roofs and Attics

HVAC
Contact a West Suffolk County Home Inspector!
Get Information About A Home Inspection Now!
---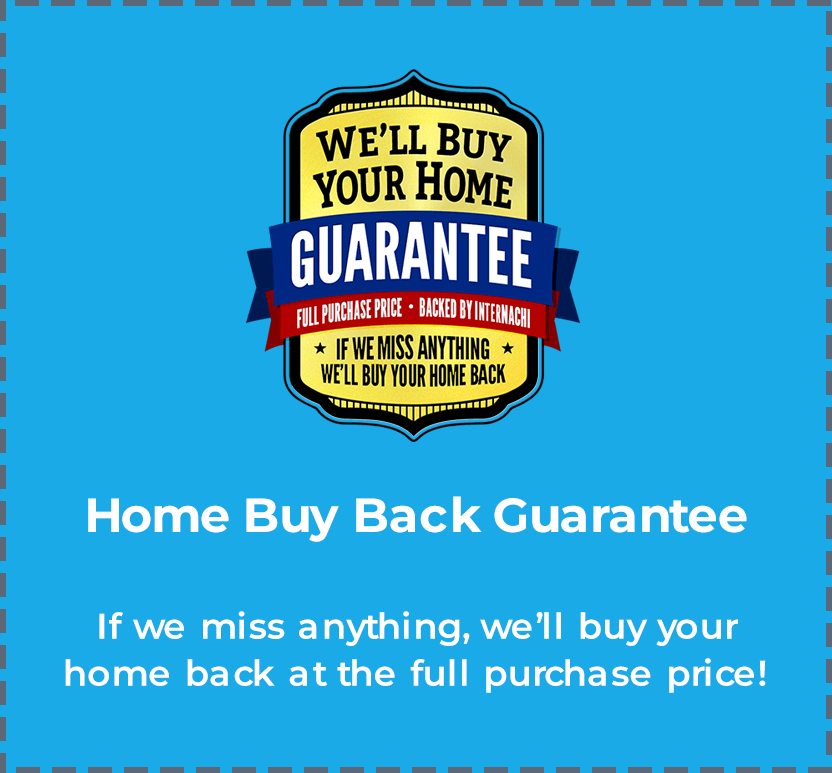 Certified Members of NACHI
We are members of the National Association of Certified Home Inspectors and abide by the Internachi Standards of Practice

First Time Home Buyer Friendly
We will walk you through the inspection steps and specialize in making the process smooth and stress-free
Call Us Now
Text Us Now
Based on 1 reviews.
Samantha Lombardo
March 16, 2021.
I HIGHLY recommend the Inspection Boys of Western Suffolk- they were extremely thorough, took their time, gave an incredible report and were extremely hands on. I would recommend them to anyone to use!!! - They also made me feel extremely comfortable on the entire house and were there to answer all questions before and after inspection. 10/10!!!!! They know what they are doing!! and truly care!!!